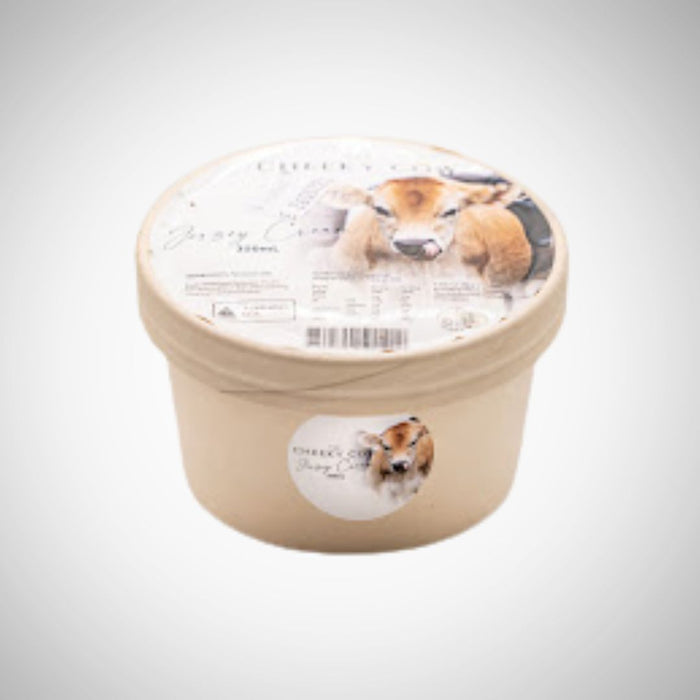 Farm to Fork
We're sharing the ethical practices that this farmer or supplier focuses on.
Cheeky Cow Jersey Cream 240ml
Original price
$4.77
-
Original price
$4.77
Cheeky Cow Jersey cream is ideal for baking, whipping and cooking.
Cheeky Cow are first generation, regenerative dairy farmers based in Busselton. The range proudly boasts products that are single origin, small scale, and pasture based, and the brand is committed to contemporary, regenerative farming practices. The cows are fed on 100% awesome regenerative grass.