BUNTINE PRODUCTS
It's all about Buntine Protein®, our revolutionary protein extracted from nutrient-packed lupins. Buntine Protein® is a game changer in the plant protein space; its versatility and clean taste set it apart, and here is a selection of Buntine Protein® based products for you to try. Enjoy!
You can learn more here.
Learn More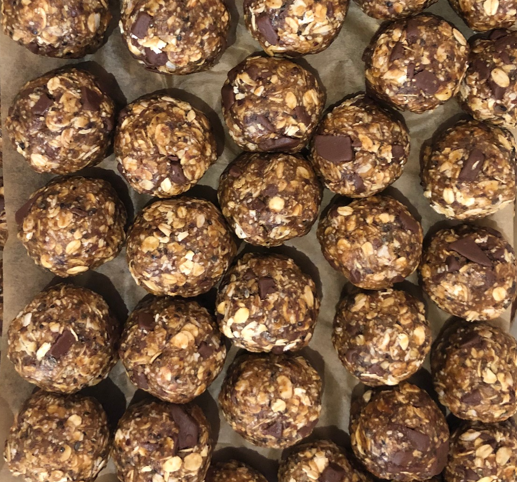 BUNTINE BLISS BALLS
Peanut Butter & Chocoalate
The supercharged snack featuring the game changing Buntine protein.
A delicious chocolate snack ball with oats and a hint of peanut butter, all perfectly rolled into one bite-sized delight.
Buy Now